IFCEE 2021: The Most Anticipated Drilling Trade Show in 2021
The Countdown is ON!
The Excitement is building in this office and in offices throughout the foundation industry for IFCEE 2021! Although we've had a rocky start to 2021 there is hope on the horizon with the effective measures of continued COVID precautions and vaccine distribution to bring back a little normalcy. On our path back to normalcy, we are excited to get out and begin safely socializing once again at industry events. Starting with IFCEE 2021 in Dallas, TX this coming May.
So … what do we have up our sleeves for IFCEE??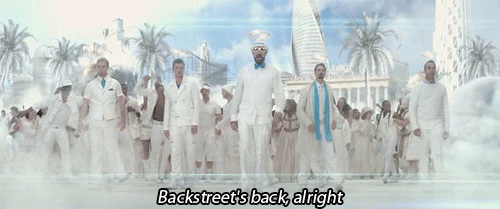 1. The Container is BACK
The booth that was such a hit at CONEXPO 2020 will be back again! If you missed it at CONEXPO 2020 you definitely want to catch it this time around. Created from a repurposed shipping container this display was completely upcycled and outfitted with a second level observation desk, social area, and bar.
2. Bring on the Party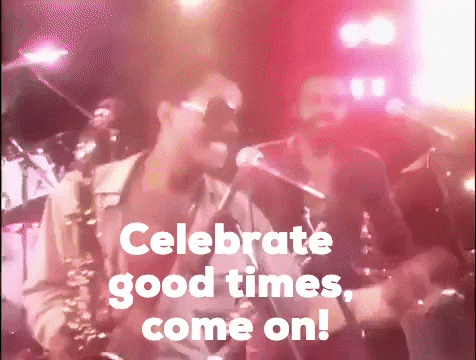 Safe socialization is a cause worth celebrating and it wouldn't be a celebration without a LIVE Band! That's right, we will have LIVE Music in our booth during the Outdoor Reception Thursday Evening of the show. This will be the premier performance of our rooftop shipping container stage and is sure to be a hit!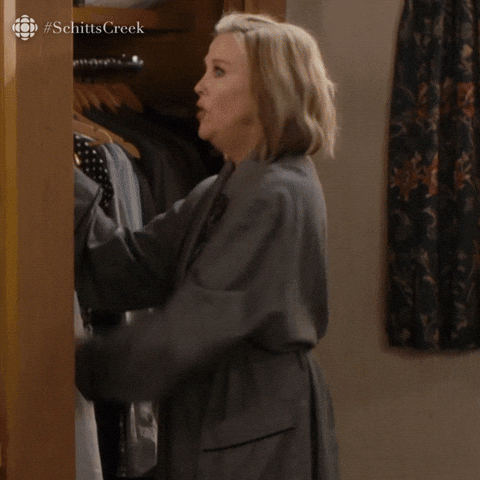 2. Something up our Sleeve
Number THREE is something special up our sleeve that we can't wait to share with you! We are keeping this one a surprise so you'll have to visit our booth and see for yourself!
Register TODAY!
We are Off to the Races with 2021 trade shows and the outlook for May looks better by the day.
At a little over two and a half months away, registration is now open and ready for you to secure your tickets! We hope to see you there!
Use the hashtag #AllinIFCEE2021 on social media and tag us to win FREE WORD Rock Drills Swag!!