7 Things You Want to Have On-Hand when Hooking Up Your WORD Drilling Attachment
1) Wrenches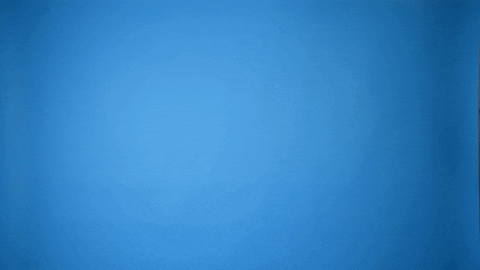 All WORD Drilling Attachments are tested before shipment and methodically checked to ensure all connections and fittings are secure, minimizing the potential for hydraulic leaks. However, during transportation it is not uncommon for things to shift and cause small hydraulic leaks when you first attach the machine. Keep the following list of wrenches on hand to quickly address any loose fittings:
3/4 Wrench
7/8 Wrench
1 1/4 Wrench
11/16 Wrench
Variety of Pipe Wrench Sizes
2) High Temp Grease
Your WORD Drilling machine has a variety of grease points that need attention before each use to best maintain the functionality of the drill. Use high temp grease before each shift that your drill is in use!
Grease Point Locations Include:
Front Sprocket
Doofor Gearbox
Super Swivel on Rineer Hydraulic Motor
3) Matching Quick Connects
WORD Drilling Attachments use quick connects to attach to your existing skid steer or excavator. The WORD Skid Steer unit comes with standard 1/2 and 3/4 connections. If the connections on your Skid Steer machine are different from the standard provided, it will be important for you to maintine the necessary connections before the day of installation. Having extra connection on hand will allow you to connect the machine easily once it arrives on site.
4) Electrical Connection
If you have a radio remote control with your WORD Drill then you will need to identify a source of power to charge the remote control unit. You will need to charge your radio remote periodically throughout use to maintain connection with the receiver. This source of power can be a 12 volt (cigarette lighter) plug-in or a standard US Type A or B 120 volt outlet. The Radio Control Kit you receive with your machine includes components for both types of charging ports. And, don't worry! If your original charging cables are lost or damages, we keep replacements in-stock and ready to ship!
5) Rock Drill Oil
Rock Drill oil is an essential item for maintaining the productivity of your machine. We recommend a biodegradable rock drill oil for its environmentally friendly characteristics. Using biodegradable rock drill oil over regular rock drill oil will minimize the amount of harsh chemicals contaminating your job site.
6) Drip Tray
If your job site has particular environmental requirements, you will want to have a drip tray handy whenever you are connecting or disconnection your WORD Attachment. As a hydraulically powered machine, hydraulic oil can leak or spill whenever the connection are being adjusted. Having a drip tray on hand will help minimize the potential for hydraulic oil to cause a mess on your job site.
7) Feed Rail Wearpads and Spacers
Your WORD Attachment is equipped with a variety of wearpads and spacers. These wearpads and spacers are strategically placed along the machine where constant movement create large amounts of friction. In placing these wearpads and spacers along the drill assembly, they protect key components of the machine that are costly to repair. Keeping additional wearpads and spacer on hand will ensure that these items are replaced promptly when they begin to show wear. Allowing you to avoid more costly repairs in the future.