The Multi-Tool: Get a Drill that Does MORE
There is no denying that rock drilling machines are expensive. Stand alone machines in particular can cost a pretty penny, taking a chunk out of your budget and profits. Fortunately, Rock Drilling Attachments are another option out there that are more cost effective. As a bonus, Rock Drilling Attachments give you more flexibility, as you can easily take the attachment on and off your equipment as needed.
Although most Rock Drilling Attachments are more cost effective than a stand alone drilling machine, this industry has fallen into a pattern that inhibits its customers from reaching true versatility. A majority of rock drilling attachments are engineered to perform a specific type of work. And they perform this type of work well. However, your company does a variety of work and the specs that fit the job you purchased the drill for don't do anything to help you on the next job.
---
So, what gives? Why can't your rock drill do more? Why do you need a completely new machine for EVERY job?
Well … the WORD on the street is that you DON'T!
---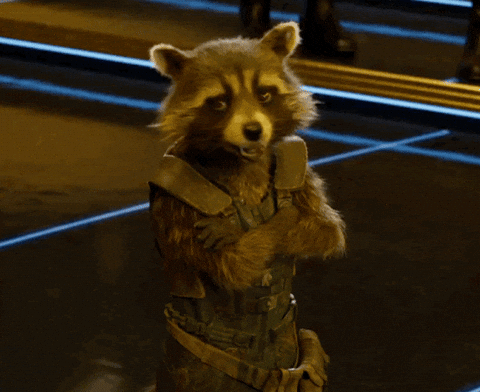 That's right! You DON'T have to pay big bucks for a Rock Drilling Attachment that you can only use once in a blue moon! If you want a drilling attachment that will become a tool in your arsenal, rather than an ornament in your equipment yard, WORD is the way to go!
WORD Drilling Attachments are MADE for versatility. We like to call ourselves the multi-tool of the rock drilling industry because of this. WORD Drills are specifically designed to accommodate multiple drilling heads with a patent pending Quick Change Mount.
The Quick Change Motor Mount is a unique system of pins and hoses that allow you to quickly switch the motor on your drill. With this ability, you can switch the type of work you perform from one job to the next or even on the same job. Some customers have even told us that they can switch their motors in as little as 30 Minutes!
When you purchase a WORD Drill you aren't just investing in the project in front of you, you are investing if the future of your company.