A typical day at the WORD office in May brought a not-so-typical customer to the sales team for a rock drilling solution. This customer, the owner of a Christmas tree farm, had found himself in a rocky situation while preparing for the upcoming tree harvesting season. While in the process of constructing housing for his seasonal workers, progress was halted due to a large rock slab at the foundation site.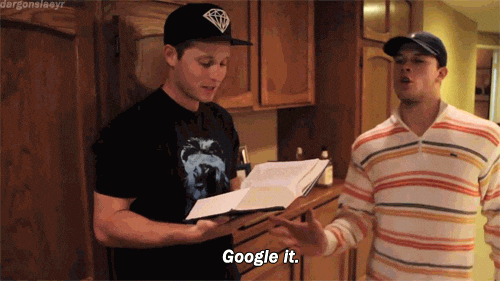 A North Carolina local, the customer turned to google in his search for someone who could help. Through the magic of Google and a little marketing, he arrived at the WORD Rock Drills website and gave us a call to see if we had the solution.
A Christmas (in July) Miracle!
Understanding the customer's urgency in this situation, we wanted to be able to assist this with a machine that was readily available to work. For this customer, the solution came in the form of a recently returned rental unit. This rental, an EX530 Attachment, was part of our lightweight aluminum feed series for excavators and had just returned from rental with a navy contacting group.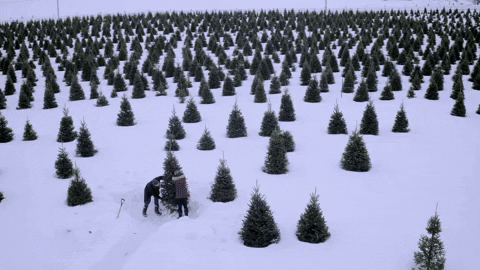 Not being the typical contractor and having an urgent need to start working, we took on the spirit of Christmas and made arrangements to rent the customer not only the drilling unit but also our on-site mini-excavator. With the quick turnaround of this machine and the responsiveness of our team, this customer was able to rent both the drill and excavator directly from WORD to have a quick solution for his job.