FAQ's about WORD Rock Drills
Will a WORD Rock Drill work on my project?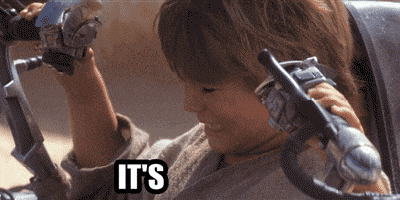 With over 30 years of combined experience in the rock drill industry, our sales team works diligently with each customer to ensure that the needs of their project are met. Each WORD customer receives an individualized consultation to make sure that the details of the project are accounted for. Centered on customer satisfaction, we will help find the best equipment for your job. If that equipment is not a WORD machine we are not too proud to admit it.
Will I need to hire an experienced driller to operate my WORD Rock Drill?
WORD Rock Drills are designed for drillers at all levels of experience. Additionally, installation and training is included with each WORD Drill purchase. This training ensures that your crew understands how to operate and maintain your new machine.
Can WORD Drills attach to any Excavator or Skid Steer?
WORD Drilling attachments can be used with any excavator or skid steer. However, certain hydraulic flow requirements must me met for the attachment to run efficiently. As you discuss your job site needs with our sales team, they will talk you through the requirements of the machine. Talking through these things will help clarify what equipment you will need to support your drill. Want more information on WORD Drilling Attachments? Click HERE.
What size hole can a WORD Drill accommodate?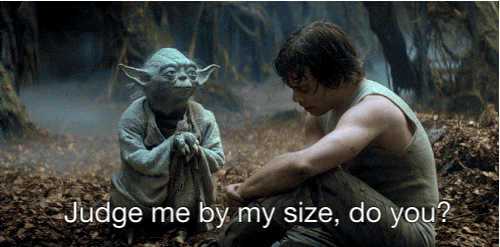 WORD Drills can accommodate a range of hole sizes from 1" to 12" in diameter. These options are available through a variety of drilling heads that can be mounted to your attachment. During the consultation period with your WORD salesman, your salesman may ask not only about your current project but also about other types of drilling work you may encounter. Many of the drilling heads we offer can accommodate a range of hole sizes. Asking these questions will help your salesman determine which drilling head will best fit your current and future projects.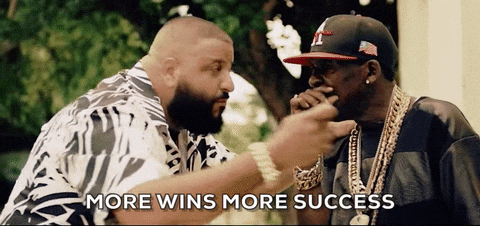 If I need to drill a smaller/larger hole for another project will I have to purchase a completely new machine?
WORD Drills are designed to switch drilling heads between jobs so the customer can complete multiple types of work with one machine. Your WORD salesman will be able to help you figure out what options are available with you current machine. Check out all of the drilling head options WORD offers HERE.
How are WORD Drilling Attachments priced?
When you purchase your WORD Drilling machine the price is determined by three primary elements. This includes the type of attachment (Excavator or skid steer), the drilling head, and the accessories needed for the job. Each of these elements are determined primarily by the job site requirements such as hole size, hole depth, number of holes, feed rail length, and environmental concerns. You can use the "Price Your Drill Today" feature on our website to get an estimated cost based on your needs.