You've got to get the job done! You've beaten the competition and the contract is yours but now its time for logistics. Limited access drilling it tricky. Are you trying to get a drill rig through a doorway? Down some stairs? Helicoptered onto a remote location? Struggling with accessibility in basements or parking garages?? Is your team overwhelmed trying to make this all happen??
We've got great news! WORD Rock Drills' new Man Portable drill rig could be your solution.
1. Made to Be Moved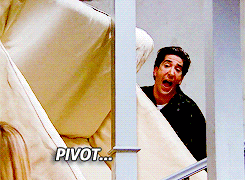 The Man Portable Drill was made to be moved easily and is exactly what you need for limited access drilling! Standing at 108 inches tall and 36.5 inches wide this drill rig is skinny enough to fit through a standard doorway, light enough to be maneuvered down stairways, and just the right height to fit in a standard basement or parking garage. Additionally, the light weight aluminum feed rail and wheels on the Man Portable allow it to be pushed by a single man or lifted by 2 men.
2. It Fits AND It Ships
Not every job site is conveniently located. Beyond having the capabilities to be easily moved while on the job site, the Man Portable Drill is also easy to transport! With a drill like this, you don't need roads. This drill can even be delivered via helicopter if needed … AND it's been done!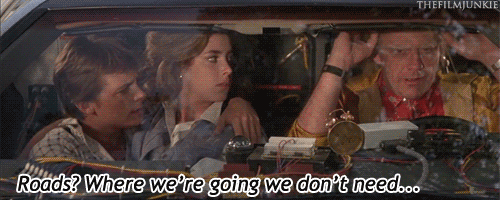 3. High Torque, Small Package
Manufactured with over 1,300 ft/lb of torques, you won't lose any power with this rock drill! In addition, this drill has offers 3,000 lbs of pullback, a 60 weight chain, and the ability to add 1″-6″ clamp.